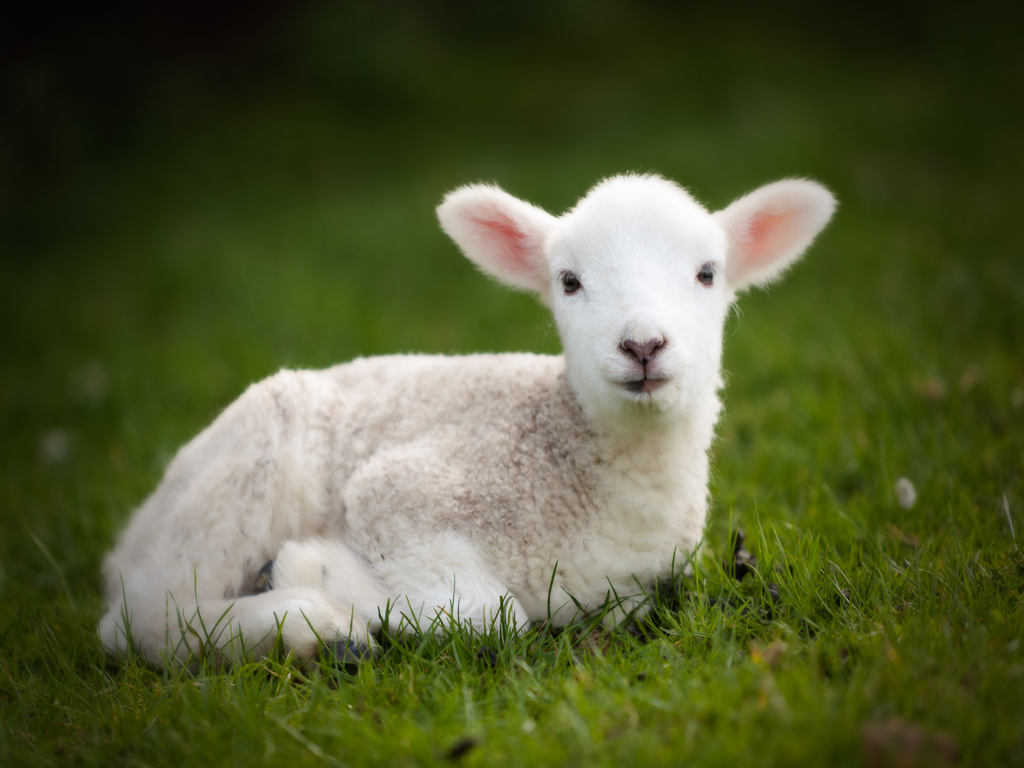 A woman visiting in Switzerland came to a sheepfold on one of her daily walks. Venturing in, she saw the shepherd seated on the ground with his flock around him. Nearby, on a pile of straw lay a single sheep, which seemed to be suffering. Looking closely, the woman saw that its leg was broken. 
Her sympathy went out to the suffering sheep, and she looked up inquiringly to the shepherd as she asked how it happened. "I broke it myself," said the shepherd sadly and then explained. "Of all the sheep in my flock, this was the most wayward. It would not obey my voice and would not follow when I was leading the flock. On more than one occasion, it wandered to the edge of a perilous cliff. And not only was it disobedient itself, but it was leading other sheep astray. 
"Based on my experience with this kind of sheep, I knew I had no choice, so I broke its leg. The next day I took food and it tried to bite me. After letting it lie alone for a couple of days, I went back and it not only eagerly took the food, but licked my hand and showed every sign of submission and affection. 
"And now, let me say this. When this sheep is well, it will be the model sheep of my entire flock. No sheep will hear my voice so quickly nor follow so closely. Instead of leading the others away, it will be an example of devotion and obedience. In short, a complete change will come into the life of this wayward sheep. It will have learned obedience through its sufferings." 
Many times it is the same in human experience. Through our suffering, God may be seeking to teach us obedience and reliance on his care.